Our Facilities
Our home is yours. Please, take some time to familiarize yourself with it; we've worked hard to make our home as warm and as inviting as possible.
​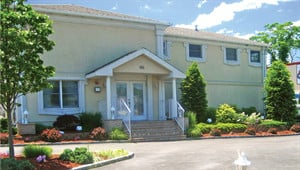 From the moment you drive up to our establishment, you will feel an inviting sense of consolation.

We believe that our grounds, as well as our interior, should reflect the warmth, dignity and respect you deserve by both you and your loved one. Our meticulous attention to detail gives testimony to the level of service your family will receive.
Comfortable

The decor of our funeral home is contemporary, yet traditional. Tasteful furniture is arranged to provide a homelike setting for the visitation hours. The beautifully appointed rooms create an atmosphere that is both comfortable and dignified.
Our visitation area is equipped with an additional LCD panel for those preferring to view their loved ones video montage from outside the chapel.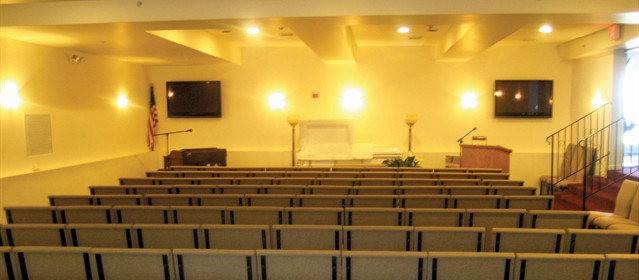 Joseph A. Slinger-Hasgill Funeral Services, Inc.
155 Sunrise Hwy.
Amityville, NY 11701
Telephone: (631) 842-2788